If you have a blocked drain, whether in a commercial or residential property, we know that getting it unblocked is a matter of urgency! That's why we offer fast response times to any call for assistance with a blocked drain.
Drain blockages and cleaning
One of the most common home maintenance issues we face is a blocked drain, so whether you're suffering from blocked drains, blocked toilets or blocked sinks, we respond quickly to ensure you return to normality as soon as possible. Our trained drianage engineers carry the latest equipment to diagnose and carry out fixes, we are available 24 hours a day, 365 days a year. And if you're worried about your pipes, we can come and inspect them on a regular basis, detecting any problems early and providing simple maintenance that can stop major issues before they happen.
Common causes of blocked drains
A few of the causes of blocked drains are pictured below, but from our years of experience, common causes of blockages include: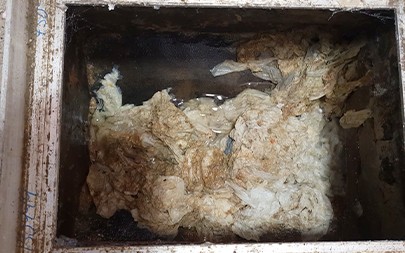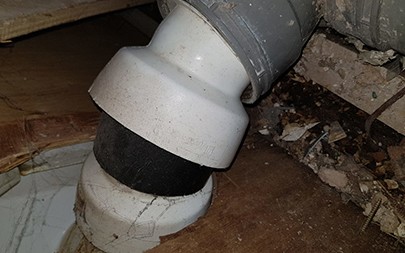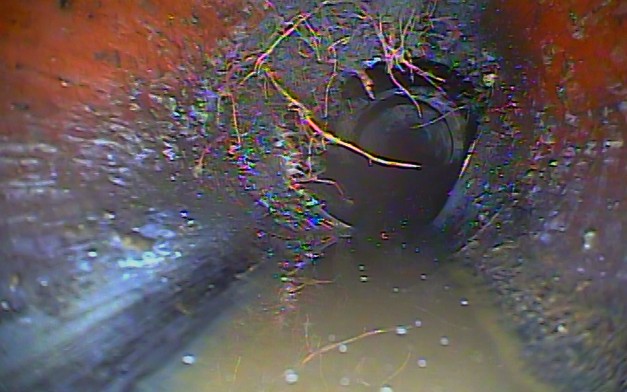 Symptoms of a blocked drain
There are many early signs of a blocked drain, which if identified early enough can prevent any further damage to pipes, drains and general areas, these include…
Our range of blocked drain services include:
Picote Smart Spider
Just one of the tools in out arsenal is the Picote Smart Spider. The Smart Spider is a highly efficient tool for descaling pipes and is very effective when it comes to pipes which are damaged or where there may be holes in the pipe.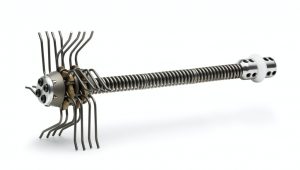 The Smart Spider works by pulverising the scale in the pipe into a fine dust, making it easy to flush with water, without causing any blockages further down the line.
The Smart Spider easily navigates 90° bends and is even safe to use in PVC pipes.
Picote Spider Demonstration
This video shows one of our Picote Smart Spiders in action!
We cover the following areas:
 Don't see your area? Just give us a call on 01529 414199 and we will do our best to assist.
Contact us today:
01529 414199
CALLOUTS // EMERGENCIES // CONSULTATION // ADVICE
24HR EMERGENCY RESPONSE:
0800 9774068