Drain Away Drains has invested in the latest 'No Dig Technology' equipment. This means that our trained engineers can carry out repairs to your underground drainage systems without you having to incur the unnecessary cost of days of manual labour and machinery to excavate the pipe to carry out the repair.
Domestic drain 'no-dig' repairs
Any number of issues in your domestic drainage system including cracks, pipe defects and root ingress, may need Drain Away Drains relining services to get it back to working perfectly again. If left unresolved, problems like this could end causing leaks, flooding, foul odours, structural damage, and water egress that can contribute to subsidence or other major issues for you and your property. We understand that getting drains repaired can be daunting, especially if you think it might involve digging up land around your property. So, Drain Away Drains can offer you a 'no-dig' solution allowing the pipes to be fixed without the need to excavate. This is the most cost effective and convenient soultion for reparing your drain.
How long will it last?
Our drain repairs are guaranteed for 15 years because our fully qualified engineers use only the highest quality products.  Wherever possible we will always use our 'no dig' technology.  Our fully qualified drainage engineers are also proficient at drain excavation and drain repair, should you need a more extensive repair or replacement pipe work. So whatever the problem, you can rely on the experts at Drain Away Drains to carry out the right job professionally and at the right price.
What is a patch repair?
A great example of a patch repair is shown below…
This pipe had a small area where root ingress had occurred, if left unresolved the ingress would eventually cause the pipe to crack or collapse, requiring the excavation and replacing of the entire pipe section. Once the area of pipe had been cleared and cleaned of the ingress, we applied the patch, this involves bonding a drain liner to the inside of the existing pipe, effectively creating a new pipe within the damaged pipe. The whole process can be completed in a matter of hours, rather than days of excavtion and pipe relaying.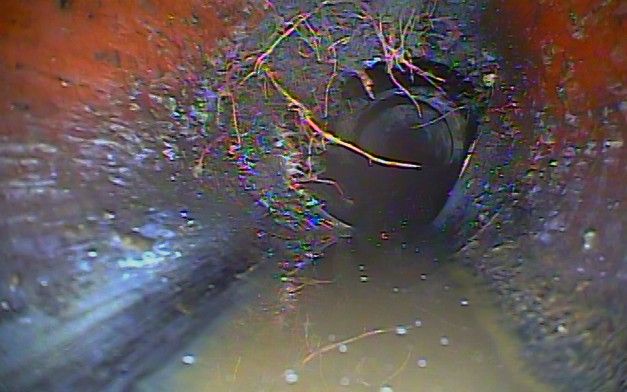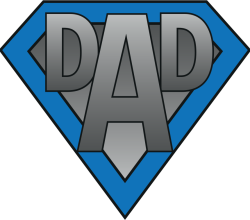 We cover the following areas:
 Don't see your area? Just give us a call on 01529 414199 and we will do our best to assist.
Contact us today:
01529 414199
CALLOUTS // EMERGENCIES // CONSULTATION // ADVICE
24HR EMERGENCY RESPONSE:
0800 9774068