Commercial drainage differs from domestic drainage in its size and capacity, but they still suffer the same drainage issues caused by scale build up and blockages, just as domestic drainages can. That is why Drain Away Drains can offer your business a comprehensive range of commercial drainage services and we take great pride in providing an accurate diagnosis of any drain problem quickly, then undertaking the necessary repair efficiently to minimise any disruption to you and your business.
Our Range of Blocked Drain Services, Include:
Drain Away Drains can carry out a large range of commercial drain services, including:
High Pressure Drain Jetting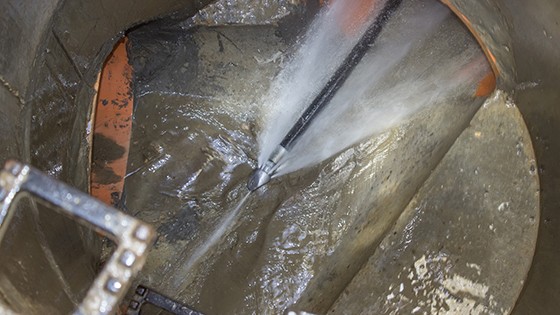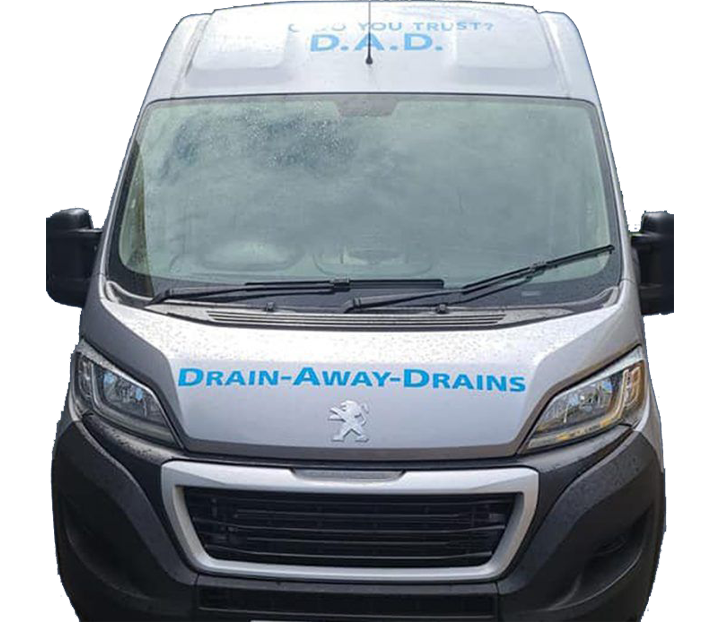 New for 2022!
Custom Built Rioned CityJet Jetter Van
The Rioned CityJet sets the standard in design, performance and reliability in high-pressure drain jetting.
The jetter can be used for sewer and drain cleaning and is now  installed in our custom built van to further enhance the Drain Away Drains fleet of vehicles and services.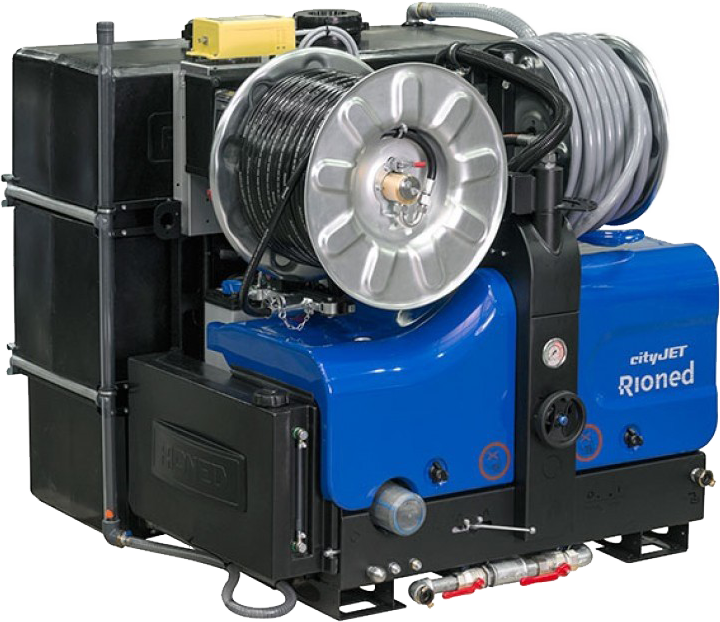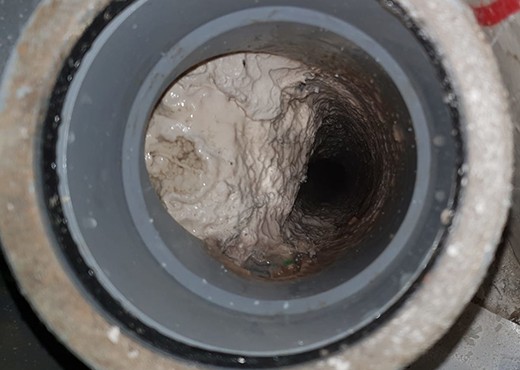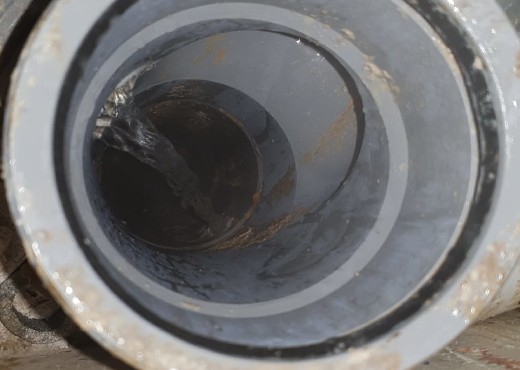 Why Choose Drain Away Drains?
If you are looking for a reliable team of commercial drainage specialists with over 30 years' experience in the drainage sector, look no further than Drain Away Drains. We understand just how damaging any issue with your drainage systems can be for a business, be it causing health and safety issues or compromising how effectively your team can work.
We make it our priority to get you and your business back up and running as soon as possible. Using the latest technology, our vast industry knowledge and our years of experience, we can assess the issues with your drainage systems and provide the best possible solution in terms of both time and cost.
For your FREE, no obligation quote and friendly, professional advice, contact Drain Away Drains now on 01529 414 199 or use the contact form here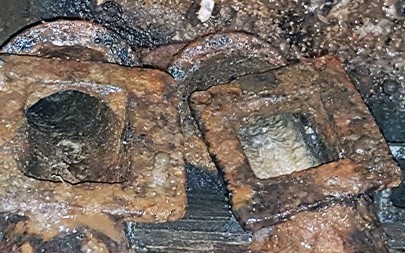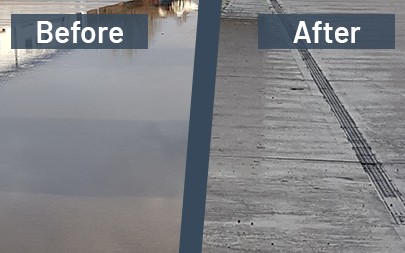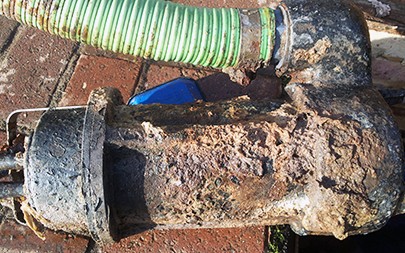 We cover the following areas:
 Don't see your area? Just give us a call on 01529 414199 and we will do our best to assist.
Contact us today:
01529 414199
CALLOUTS // EMERGENCIES // CONSULTATION // ADVICE
24HR EMERGENCY RESPONSE:
0800 9774068