Drain Excavations and
Pitch Fibre Pipe
Drain Excavations and
Pitch Fibre Pipe
At Drain Away Drains, drain excavations are always our last option of drain repair in order to prevent disruption to our clients.
However, if a drain excavation is required our fully qualified drainage engineers will put health and safety first.
We will only work in a safe environment keeping all free from hazards.
We have carried out hundreds of excavation projects over the years, all of which have been managed successfully.
Drain Away Drains has many methods of drain repair but there are those times when we will need to get the shovels out of the van! There are occasions when a system can be repaired using one of our 'no-dig' methods, see Patch Repairs. However, if we are required to carry out new pipe installation, new interceptor replacements, manhole chambers or stack replacements etc. then it is inevitable that some excavation work will be required. But, no matter how big or small the job, our fully qualified drainage engineers are the experts to take it on.
Drain Away Drains understands the importance of carrying out the correct checks before beginning any excavation work and knowing exactly where the damaged pipes are is essential to ensure a prompt and cost-effective repair. The damaged pipe may also be in close proximity to other services such as water and gas, so it's essential that you work with a highly trained drainage engineer. All our engineers are fully trained in excavation tasks and will ensure a prompt and professional service, all our excavations are carried out in the safest way possible and are fully guaranteed.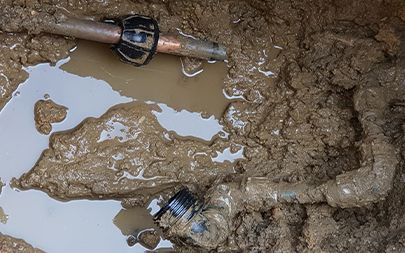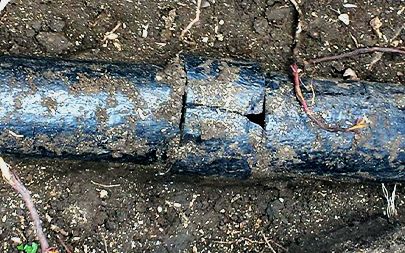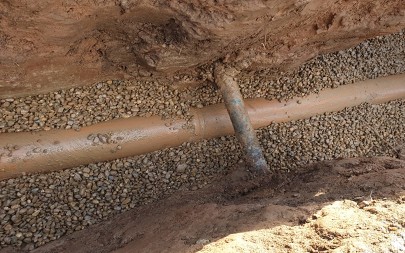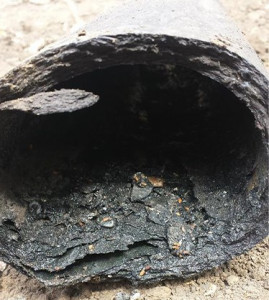 Pitch Fibre Pipes
These days new drainage pipes are usually made from plastic, but this hasn't always been the case, during the 1950's, 60's and 70's Pitch fibre pipes were commonly installed as a cheaper alternative to the more standard clay pipes. The problem with pitch fibre pipes, was that they were made from wood cellulose impregnated with an inert coal tar pitch added in order to strengthen the pipes.
There are still miles and miles of pitch fibre drainage pipework across the UK, mostly found in properties built between the 1950s and 1970s. And as a general rule, as long as they are left alone they are considered safe.
If you believe that you have pitch fibre pipework on your property and it hasn't been damaged or it is not leaking, then we here at Drain Away Drains would probably advise that you are best to leave them as they are, as they do not pose a health risk.
But, if you do have a problem with you pitch fibre pipe, dont' worry Drain Away Drains can help you. We can either excavate the pipework and it replaced with modern plastic pipework, or you have the option to repair the pipework. Many of our customer chooses this option for pitch fibre pipe as it is usually less time consuming and ultimately less costly that a disruptive excavation and replacement.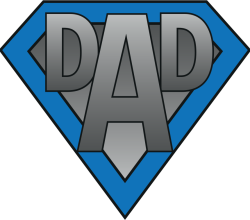 We cover the following areas:
 Don't see your area? Just give us a call on 01529 414199 and we will do our best to assist.
Contact us today:
01529 414199
CALLOUTS // EMERGENCIES // CONSULTATION // ADVICE
24HR EMERGENCY RESPONSE:
0800 9774068