Repair, Installation & Maintenance Services
Drain Away Drains knows that as a business owner with a commercial premises, there may be a time when you may need an emergency contractor who is reliable, we have many businesses that can rely on us every day of the year from factories to restaurants.
Drain Away Drains can provide you and your business a full range of commercial repair, installation and maintenance services. We can also offer plumbing, drainage and treatment plant maintenance services, as well as offer specialist services that meet the specific needs of businesses. We already provide invaulable services to businesses in numerous industries.
So, whether you're looking for a simple gutter clean or a monthly, quarterly, twice-yearly or annual planned preventative maintenance programme, we can provide the professional, cost-effective and conscientious assistance you need.
Buisness Sectors We Work With, Include:
Just Some of the Ways Drain Away Drains Can Help
Construction
Whether you are a large or small developer, if you're starting a new build from scratch or renovating an existing property, it's essential that your project drainage systems are in perfect condition, and that's where Drain Away Drains can support you.
CCTV Drain Surveys
Our Mainline camera CCTV service is particularly useful in the construction industry, we can ensure that any work involving your drains conforms to local water authority regulations. To find out more please look at our Mainline Camera Systems for more details.
Your Complete Drainage Solution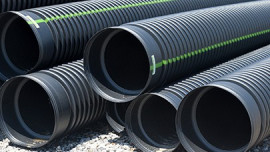 Drain Away Drains can provide you with a full range of drainage services including drain lining and repairs, soakaway installation and unblocking.
We have years of experience working alongside construction companies ensuring that any drain on site is in the best condition to build on and keep any future problems to a minimum.
Pubs & Restuarants
If you work in the hospitality sector, you'll know that functional plumbing and drainage is one of the keys to the success of your business. Drain Away Drains understand that these drainage systems are under great stress with high traffic usage as well as waste such as fat, oil, grease and food which can lead to major issues, if left untreated.
Grease Trap Installations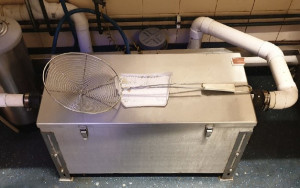 At Drain Away Drains, we can offer you first class grease trap installation service. The grease trap is installed between your kitchen sink and the outside drain and is designed to remove waste before it reaches your drains and so reducing the risk of your drains becoming clogged up with compacted fat, oil and grease. We understand that this is an extremely important service in any busy pub or restaurant kitchen, as blocked pipes can lead to nasty odours and even flooding.
Blocked Urinals
On a night out to your favorite pub or restuarant, the last thing you want to see is a blocked toilet or flooded urinal! Drain Away Drains has a dedicated team available 24 hours a day, 7 days a week, ready to help you to clear your urinals of any blockages caused by limescale and uric salts that may have built up over long periods.
Recent Work Example – Patch Repair
A local hospital called us to an issue with one of its toilets drains. Upon inspection using our CCTV survey system we found that the drain had cracked and broken apart leaving a 2.5m void in the pipe.
After removing the broken pipe pieces, we remotely installed a super sleeve double skinned drain liner to cover the void and return the drain back to normal operation.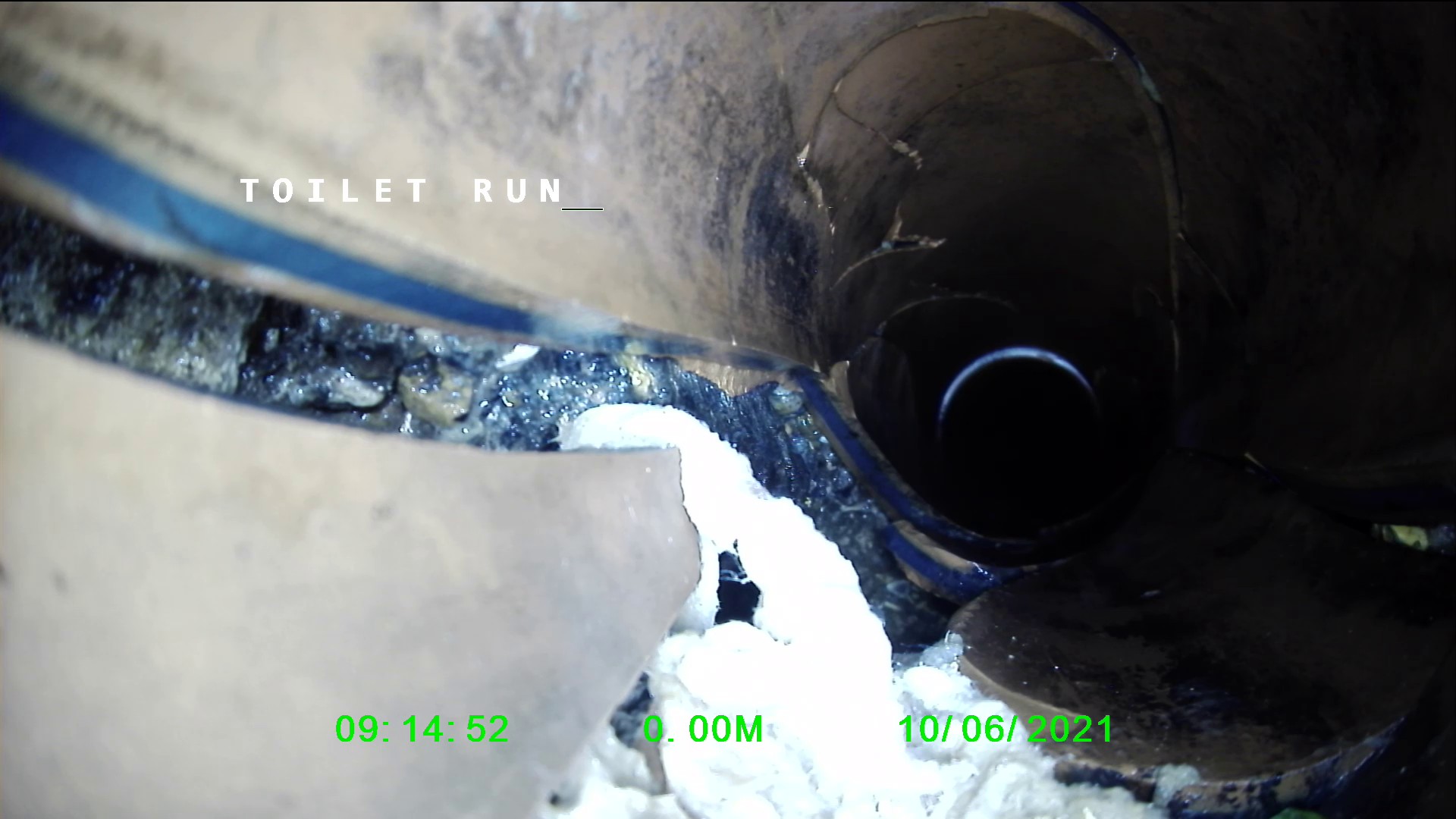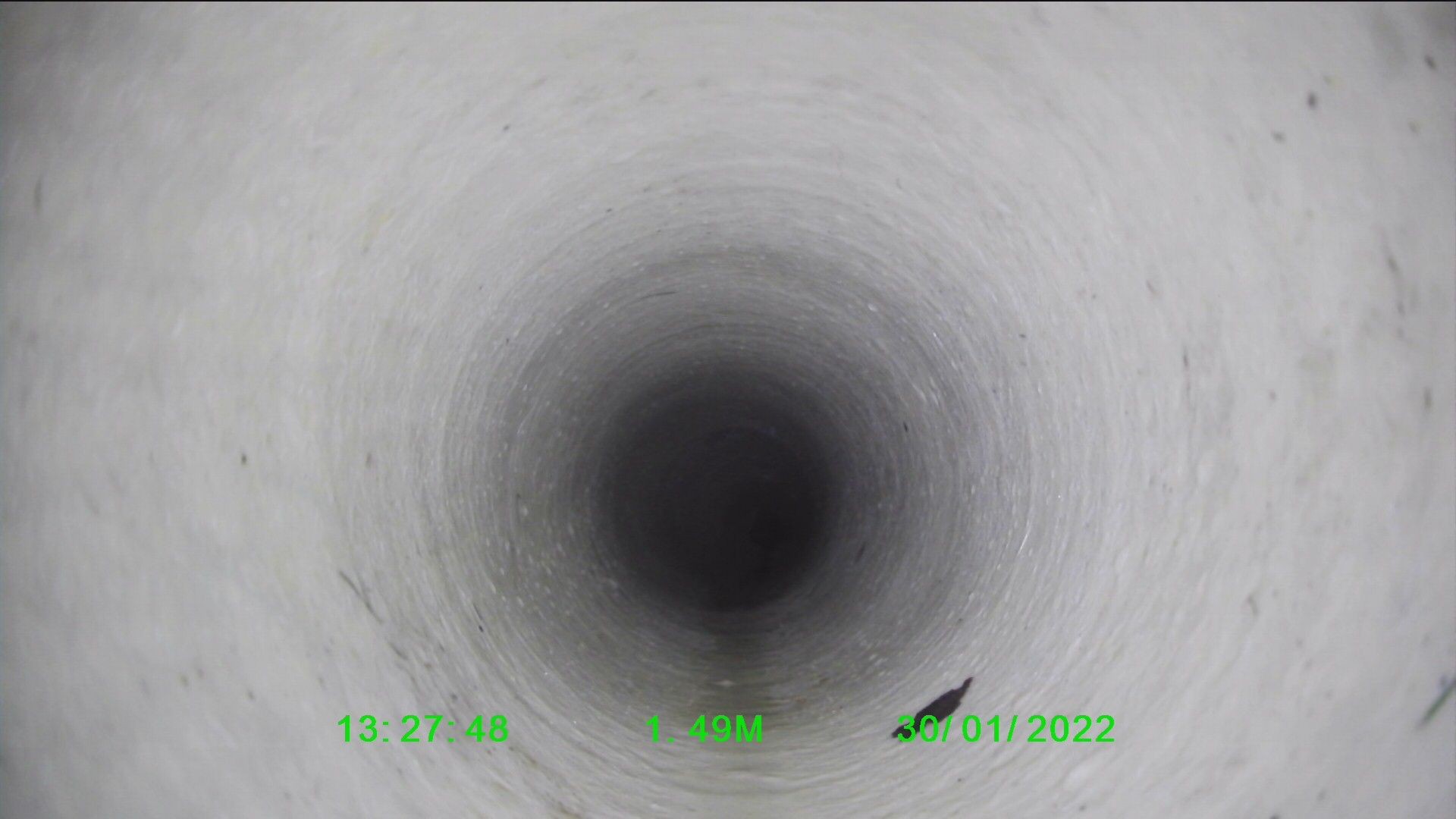 We cover the following areas:
 Don't see your area? Just give us a call on 01529 414199 and we will do our best to assist.
Contact us today:
01529 414199
CALLOUTS // EMERGENCIES // CONSULTATION // ADVICE
24HR EMERGENCY RESPONSE:
0800 9774068