Drain Away Drains understands the importance of knowing what is going on with your pipes in order to protect you from any future issue or complication, we have the latest mainline camera systems and the expertise to spot small issues before they become big problems!
As you would come to expect, Drain Away Drains use only the latest cutting-edge mainline camera systems, which provide colour CCTV allowing for the most accurate assessment of your drainage system.
Drain Away Drains can offer specialised CCTV main line inspection systems for use in pipe diameters from 100mm up to 1500mm. Our main line CCTV systems are suitable for use in drains, sewers and many more applications including confined spaces. Lines of up to 130 metres in length can be surveyed from a single entry point using this equipment.
Drain Away Drains use iPEK systems, one of the leading global players in the field of sophisticated high-quality pipeline inspection systems.
Our Mainline CCTV at a Glance:
iPEK CCTV Demonstration Video: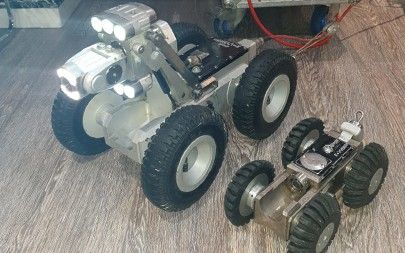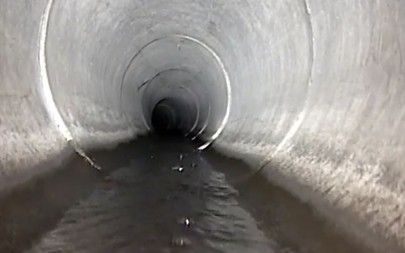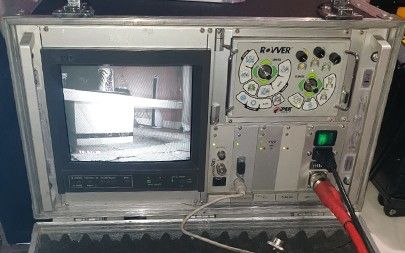 We cover the following areas:
 Don't see your area? Just give us a call on 01529 414199 and we will do our best to assist.
Contact us today:
01529 414199
CALLOUTS // EMERGENCIES // CONSULTATION // ADVICE
24HR EMERGENCY RESPONSE:
0800 9774068